River attended the Starlight Children Foundationís annual fund-raising party at Ed Debevics Restaurant in Los Angeles on November 3, 1988.

S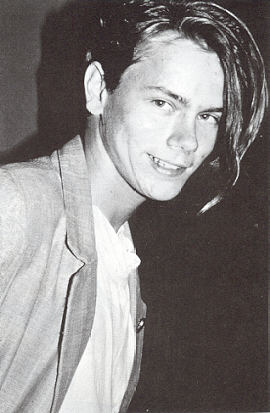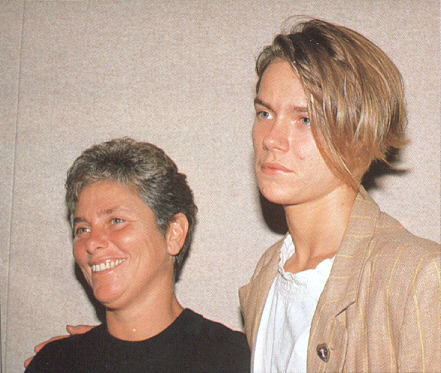 Many thanks to Shirl for allowing me to use one of the photos from her collection on this photo page! S

Copyright(c) 2002 My River Phoenix Collection. All rights reserved.